Golf Turnierpreise für Ihre besonderen Turniere. Golf-Kunst, Golf-Landschaftsgemälde, -Zeichnungen, Originale oder hochwertige FineArtprints des Turnierplatzes als außergewöhnliche Turnierpreise. Wie häufig sind Sie als Golfclub oder Turnier-Veranstalter eines besonderen Golfturniers auf der Suche nach besonderen Preisen. Vielleicht ist dies mal eine besondere, hochwertige Alternative zu den bisherigen Turnierpreisen. Individuell auf Sie zugeschnitten, mit Vereins-Logo oder dem Sponsoren-Logo und mit individuell gewünschtem Text. Gerne beantworte ich Ihre Fragen.
Golf tournament prices for your special tournaments. Golf art, golf landscapes, drawings, originals or high-quality FineArtprints of the tournament as extraordinary tournament prices. How often are you as a golf club or tournament organizer of a special golf tournament in search of special prizes. Perhaps this is a special, high-quality alternative to the previous tournament prizes. Individually tailored to you, with club logo or the sponsor logo and with individually desired text. I will be glad to answer your questions.
Hochwertige, individuell erstellte Sets oder Einzelwerke
High quality, individuell created sets or single trophy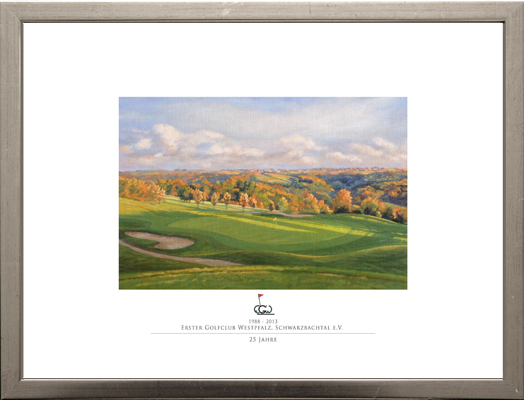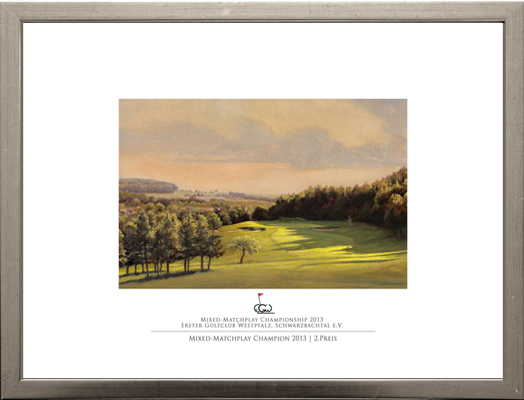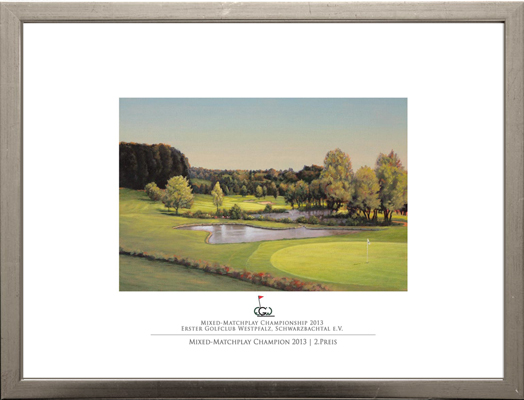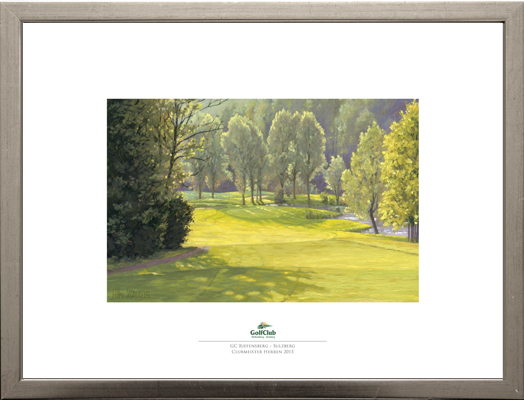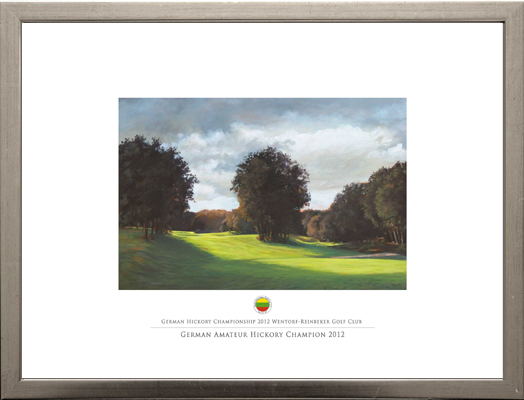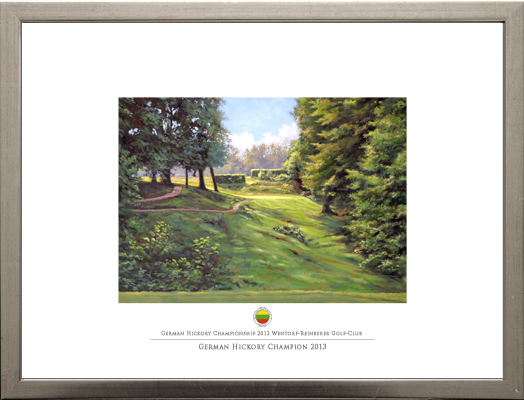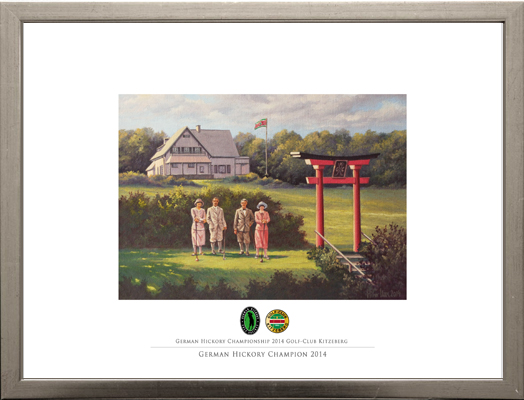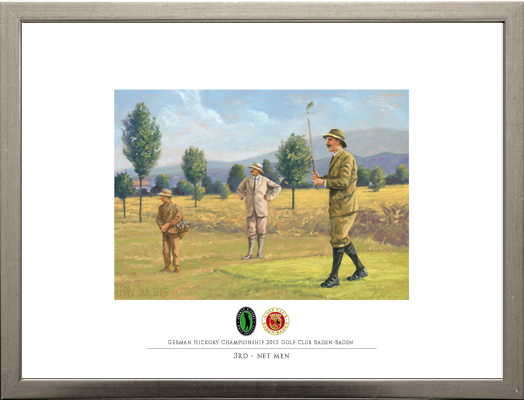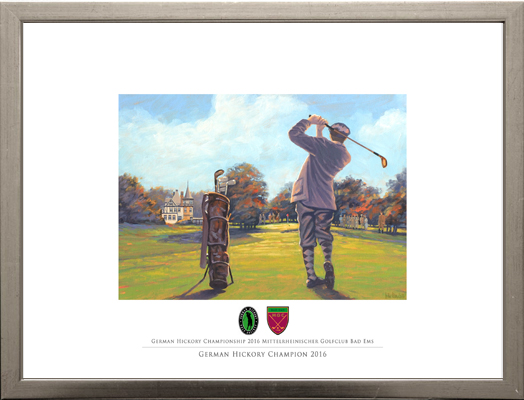 Zufriedene Sieger
Pleased winners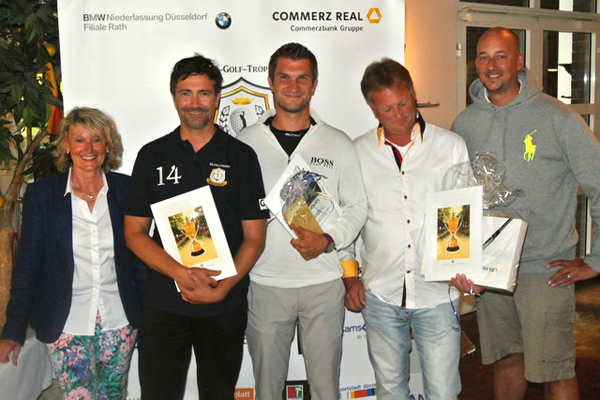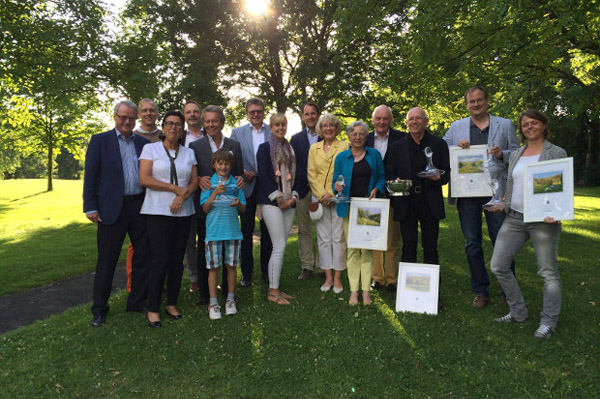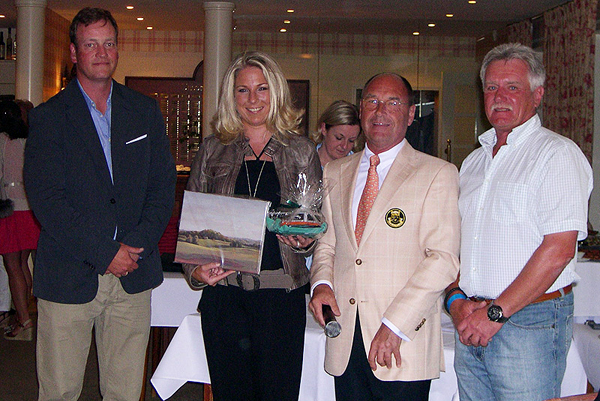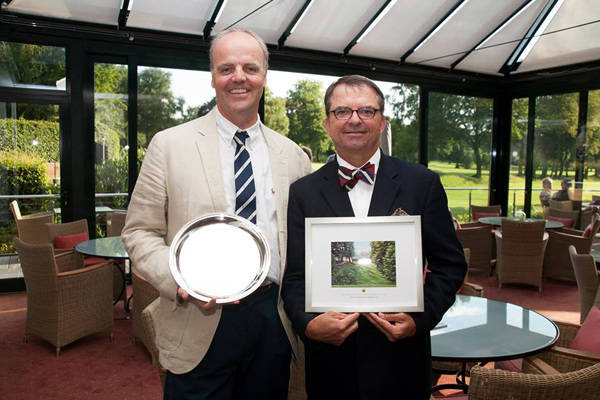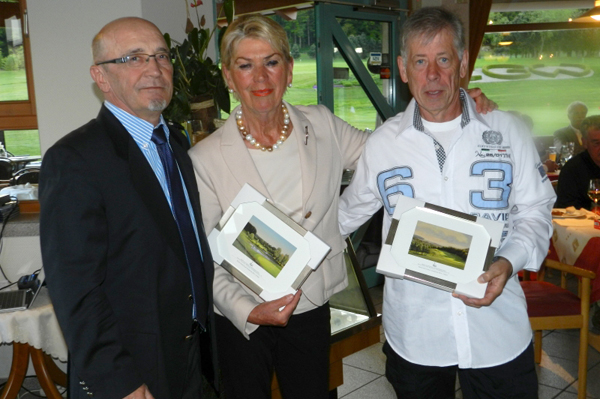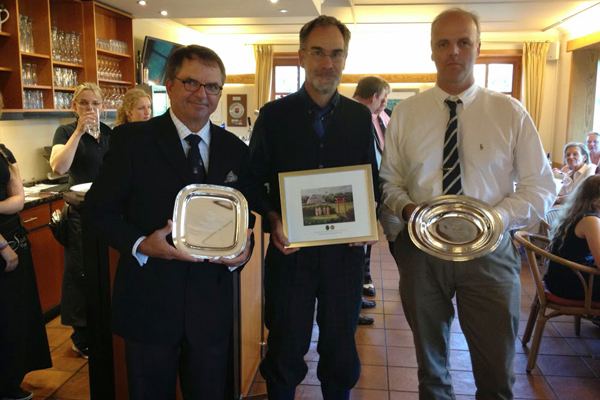 Wie funktioniert es?
How does it work?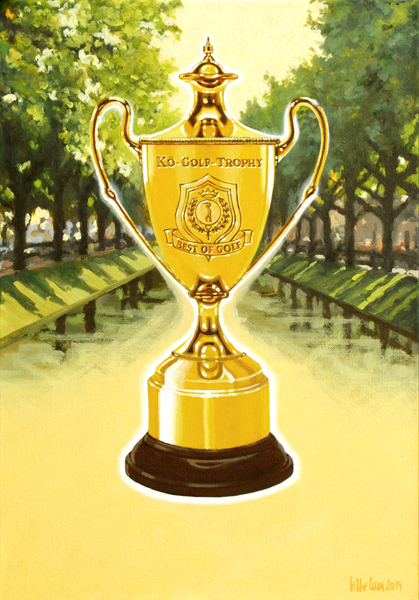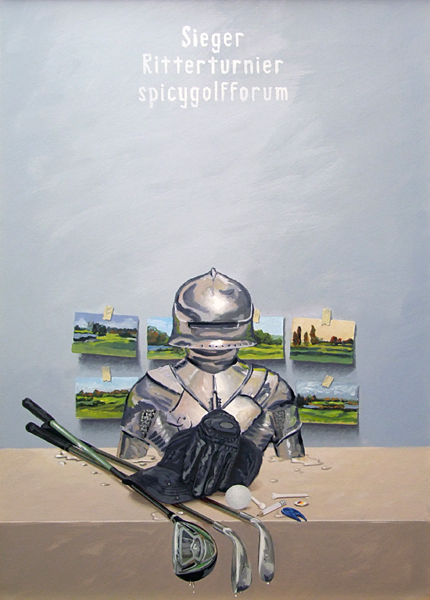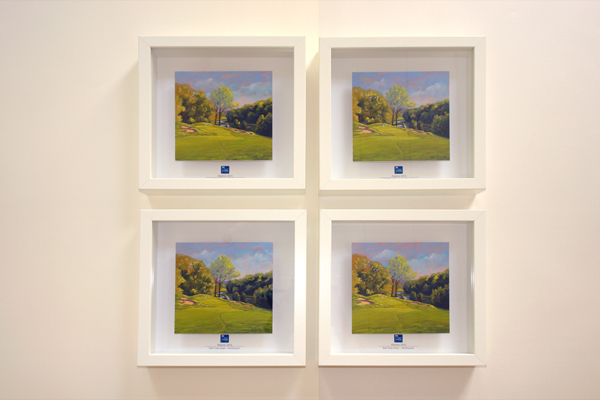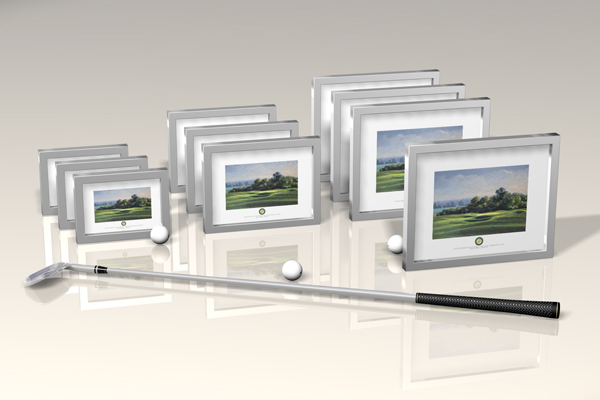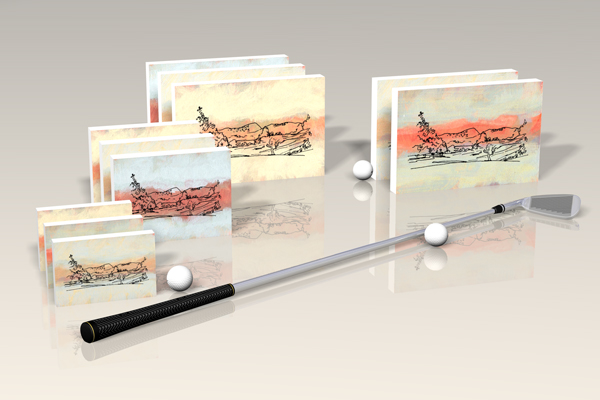 Sie möchten mehr Informationen über Golf-Kunst als Golf Turnierpreise? Gerne beantworte ich Ihre Anfragen.
Would you like more information about golf art as tournament prizes? I'll be glad to answer your questions.