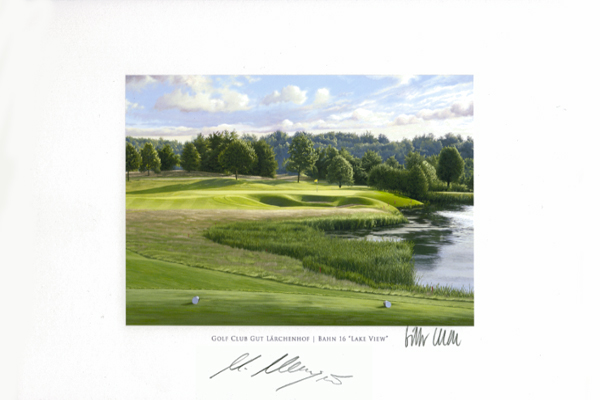 Here you can find my collection autographs of some of the best golf tour player.
All are wonderful unique pieces and were collected by myself personally.
Hier finden Sie meine Autogramm-Sammlung von einigen der besten Golf-Tour-Spieler.
Alle sind wunderbare Einzelstücke und wurden von mir persönlich gesammelt.
Autographs Miguel Angél Jimenez
Autographs Mercedes Benz Championship 2008 | Golf Club Gut Lärchenhof
Are you interested in buying autographs? I'd be glad to hear from you.
Interessieren Sie sich für den Kauf von Autogrammen? Es würde mich freuen, von Ihnen zu hören.