The golf painter:
"I've to get a sense of what the imagine of the Golf Course Architekt is, for the wonderful ideas of the holes. Then I paint the sketch in adequate light."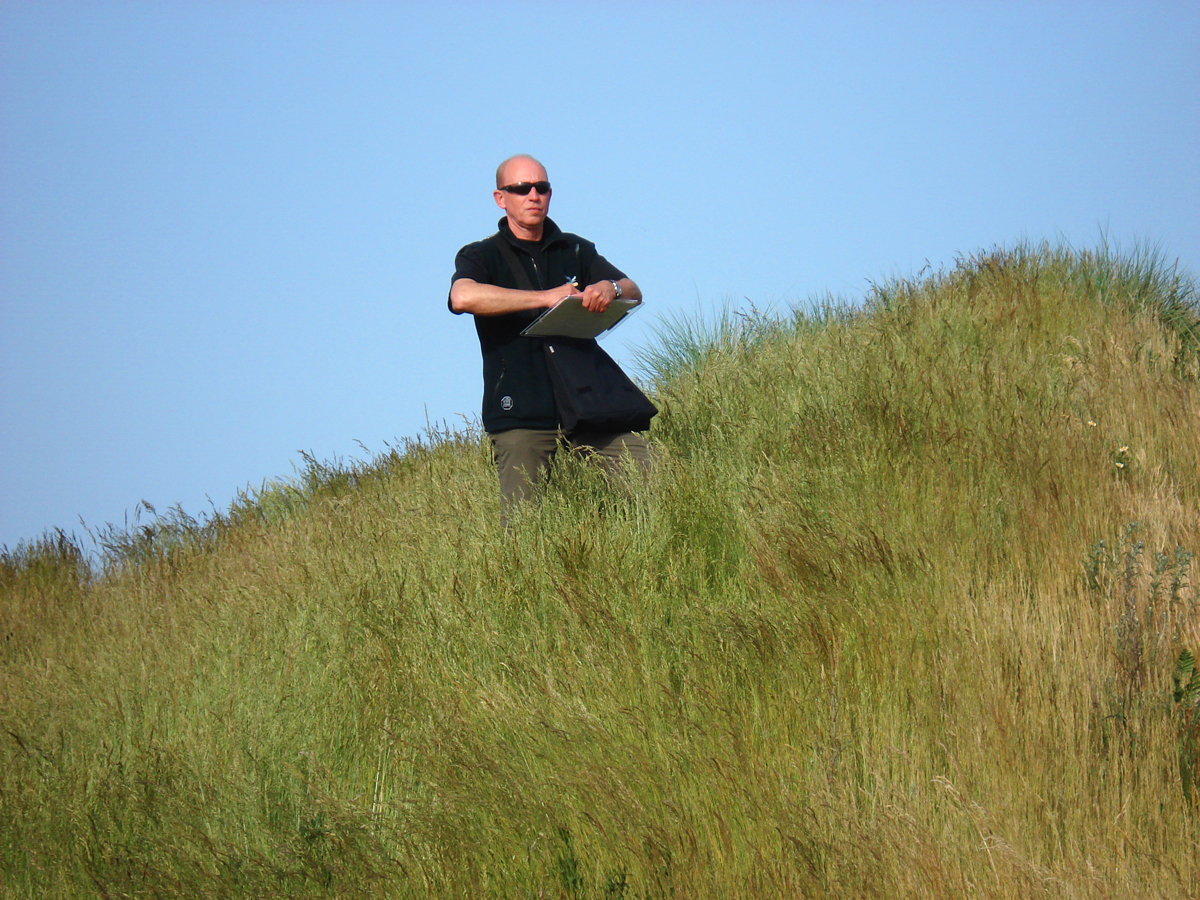 Some examples of finished Golf Course Design Sketches
A special "thank you" to the golf course architects for their friendly support:
Peter Fjällmann Golf Design, Rolf-Stephan Hansen Golfdesign, Ullrich Katthöfer Golf Design, Christoph Städler Golf Courses, David Krause Golf Design
Are you interested in golf course design sketches? I'd be glad to hear from you.